Du bon son comme à la maison! 17bis est une radio confectionnée main dans une maison nichée au cœur du 19ème arrondissement. Elle est le fruit de la passion musicale de ses colocataires, de la fusion de leurs styles et du mélange de leurs cultures. Fidèle à l'image de ses habitants, la programmation de 17bis est éclectique et singulière. Dans notre maison, Gainsbourg fait du gringue à FKA Twigs, Son Lux guinche avec Ravel et Sam Cooke remixe Die Antwoord.
1
Shakey Graves
Family and Genus
And the War Came
2
Peggy Lee
Love Me or Leave Me
Fever - The Very Best of Peggy Lee
3
James & Bobby Purify
I'm Your Puppet
Shake a Tail Feather! The Best of James and Bobby Purify
4
DjeuhDjoah & Lieutenant Nicholson
Cupidon
Remets t'es qui ?
5
Radio 17bis
LOGO 17bis beryl a
Jingle
6
Torres
Cowboy Guilt
Sprinter
7
Hospitality
Going Out
Trouble (Bonus Track Version)
8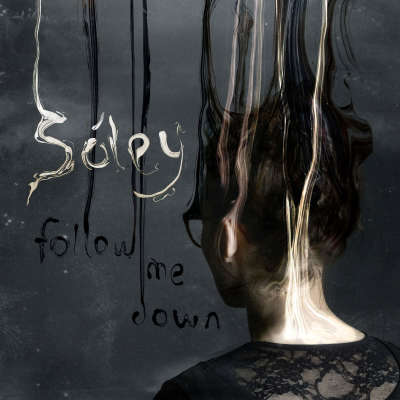 Soley
Follow Me Down
Follow Me Down - Single
9
Wes Montgomery
In Your Own Sweet Way
The Incredible Jazz Guitar of Wes Montgomery (Keepnews Collection)
10
Alton Ellis & The Flames
Girl I've Got a Date
Cry Tough