At Indie Shuffle, we believe humans are better than robots when it comes to music discovery.

Think about it. How many of your favorite bands were recommended to you by a friend? That's why we've assembled a team of international writers to bring you the best music, including indie rock, hip hop, electronic, and everything in between.
1
Ex Olympic
Spinning Bottle (Ft. Roxy Caro ...
2
Magic Bronson
Tell All Your Friends
3
Ari Árelíus
Hringrás
4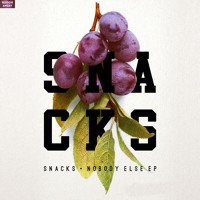 Snacks
Nobody Else
6
Photay
The People
7
Japan
I Like To Wait
8
Velvet Starlings
Bitter Pills
9
Sophie Meiers
as good as it gets
10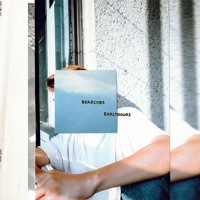 Bearcubs
Shining
11
Caravan Palace
Moonshine (Ténéré Remix)
12
Kali Uchis
TO FEEL ALIVE
13
John Bringwolves
Waiting
14
Moby Rich
Yoko Ono